Hi, my name is /Diane/.
Fashion, DIY, and What Nots
Welcome to My World!
 Proud DIY girl based in Miami, FL USA! I love simplicity in design but it's obvious that I love anything colorful as well. It all started with the planner my mom gave me when I was like 8 or 9. She gave me my first ever Filofax and I was like, what is this? what am I gonna do with this?
There. My world has not stopped from spinning since then. Aside from planner art, I am also into DIY. Who wouldn't love DIYs? They're cute, functional and damn right expensive.
Oh well, mom and pop are so supportive of this colorful addiction!!!
I strive to create well thought of DIY versions of anything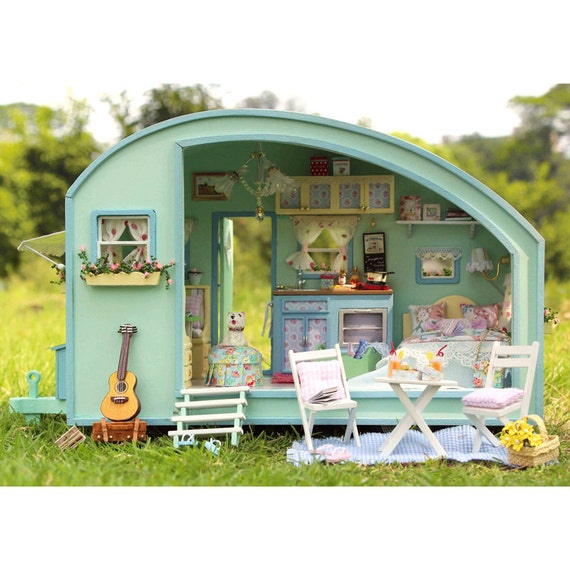 Interested to work with me? Drop me a mail here admin[at}blogslab[dot]net :)